Christ Church, Kildallon
is part of the Swanlinbar Kildallon Group in the
Kilmore Diocese of the Church of Ireland
Christ Church, Kildallon

History

Maps

Images

Memorials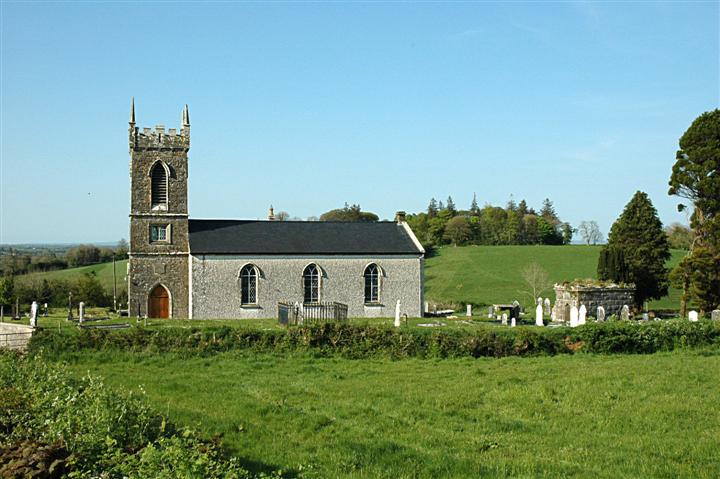 Christ Church, Kildallon with the town of Ballyconnell in the distance on the left.
Morning Service is usually held every Sunday.
Communion Service is usually held once a month.
Details of service times may be found here.
If you find this website useful and feel like making a donation for the upkeep and repair of this lovely little church you can send it to:- Christ Church, Kildallon (Repairs), C/o Ulster Bank, Ballyconnell, Co.Cavan, Ireland.
The Christian Counter